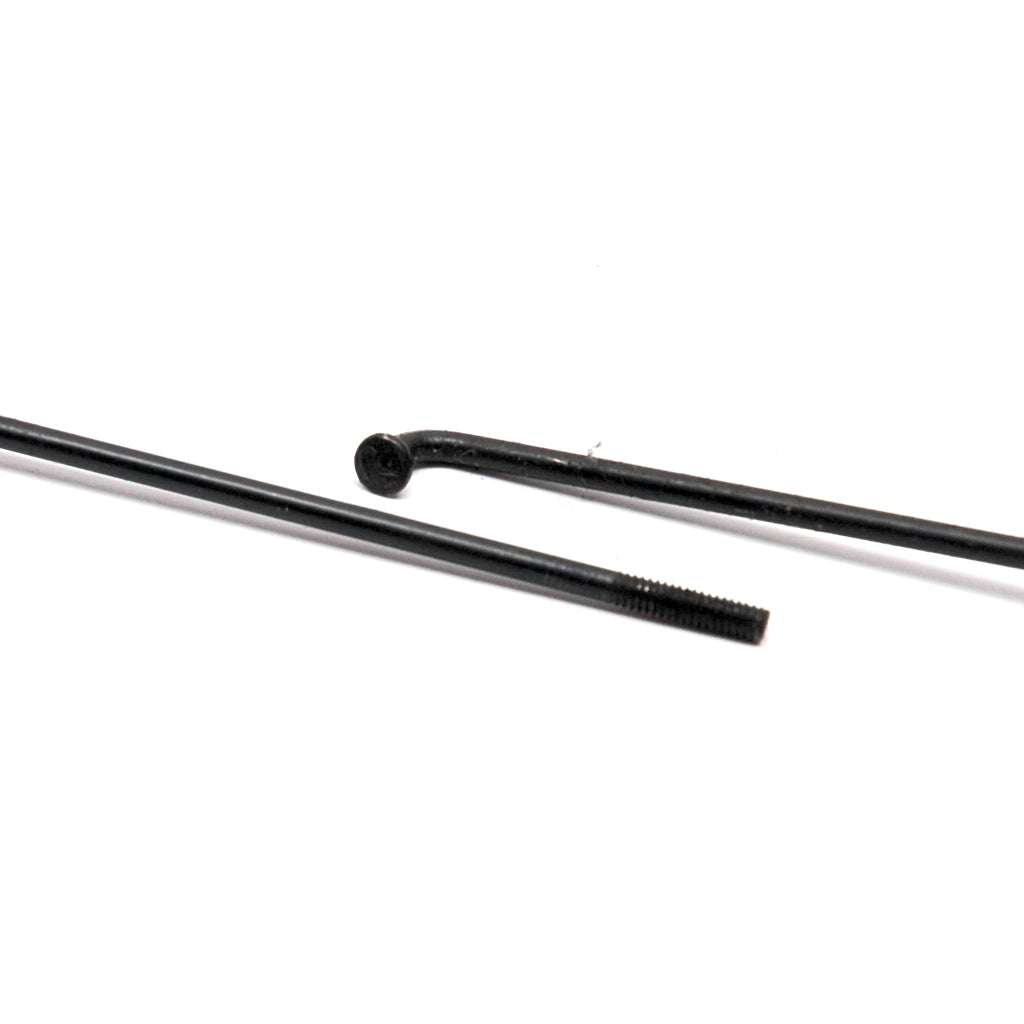 XLR8 Performance Bicycle Wheels
Pillar Taiwan P14 Plain Gauge J Bend Black Spokes
Pillar Plain Gauge P14 J Bend Black Spokes (please select the number of spokes you would like to purchase in the quantity box in your cart). 
Recommended usage: Pillar Plain 14 Gauge Black Spokes are a Taiwanese made straight gauge general purpose heavy duty stainless spoke available in 2.0mm diameter.
Intended for every day use, these spokes are produced using top quality materials.
Additional information:
Supplier: Pillar Taiwan
Material: Stainless Steel
Type: J Bend
Diameter: 2.0mm / 2.0mm / 2.0mm
Thread: 14 gauge, ~2.2mm thread diameter
Colour: Black
Weight: 6.5g
By ordering from XLR8, you agree to the Shipping, Warranty, Refunds and Returns policies listed in our FAQs.
Feel free to get in contact via email if you have any questions.
---
More from this collection